Why These Keanu Reeves Movies Never Got a Sequel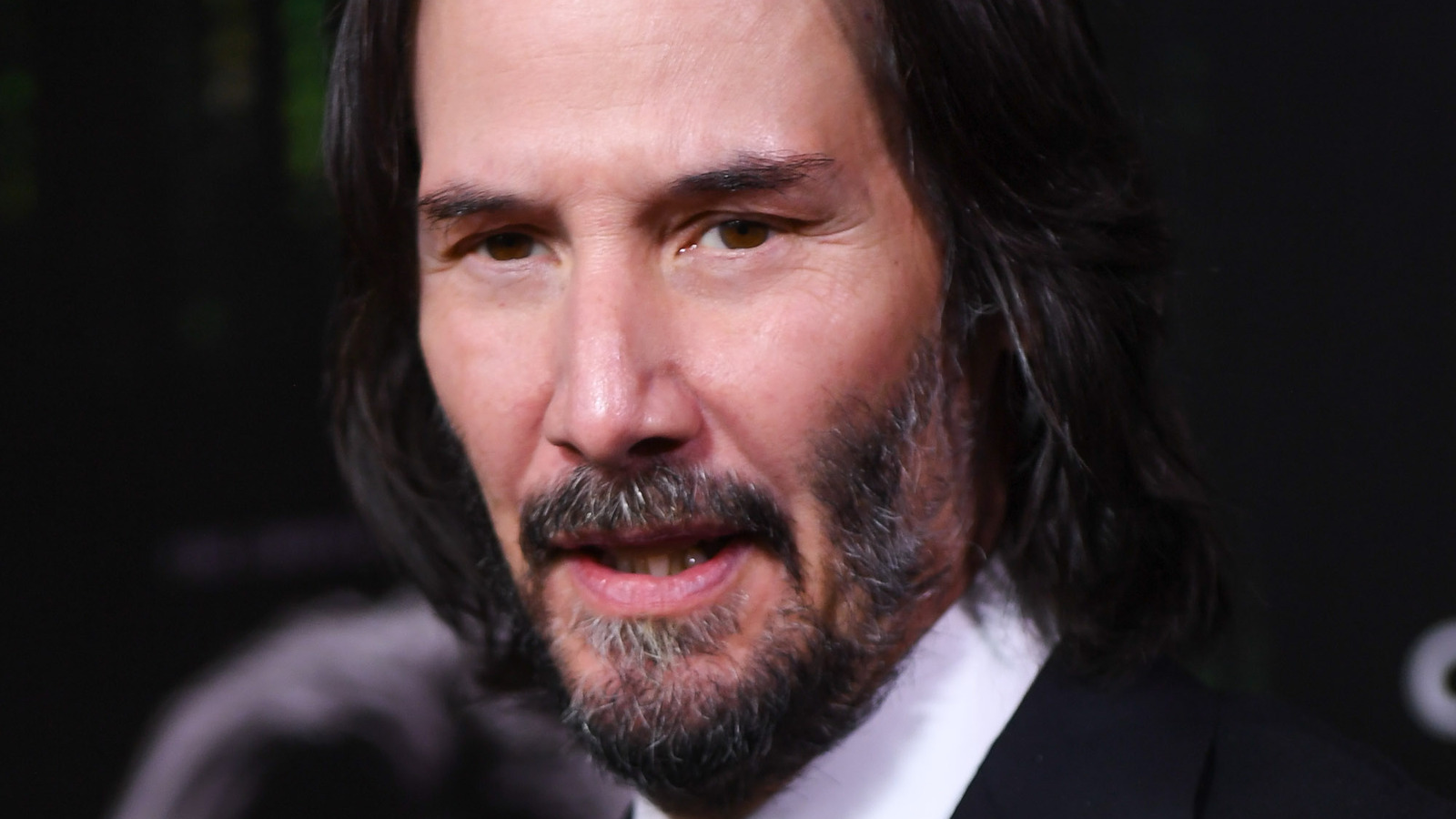 Sometimes cited among Keanu Reeves' most underrated films, the actor has consistently spent the past two decades citing this Francis Lawrence film as one of his favorites – and the one he would most like to follow.
An adaptation of DC's "Hellblazer" comics, the film cast him as John Constantine, a freelance exorcist dying of cancer, damned to hell but desperately hoping to buy his way to heaven by performing good deeds. Set against the backdrop of an ongoing war between angels and demons, the star-studded film featured sick visuals, dark themes and an incredible cast including memorable works by Rachel Weisz, Shia LaBeouf, Pruitt Taylor Vince, Tilda Swinton, Gavin Rossdale and Peter Stormare. in what might just be his most offbeat performance ever (which really means something when it comes to Peter Stormare).
With years of comics to pull off and superhero adaptations becoming increasingly popular, a sequel to this film should have been a slam dunk. But the film received a lukewarm response at the box office (its R rating probably didn't help) and faded into comedic film obscurity alongside "Steel", "Spawn" and "Jonah Hex". , although it was much better than any of them.
Keanu said again recently in an interview with Stephen Colbert that he's been trying to do a sequel for years and that he and Lawrence would love to come back. The groundwork seems to have been laid for a Hulk-like revival, as DC animation efforts like 2016's "Justice League Dark" continued to keep Constantine's character front and center and a 2014 – 2015 David S. Goyer -co-created "Constantine" TV series generally received favorable reviews and a loyal following. This version (played not by Keanu but Matt Ryan) was revived for The CW's "Legends of Tomorrow." Beyond that, it's currently unknown if a direct sequel to the film will ever move forward.