A new company called "Nintendo Studios" has been spotted in the official archives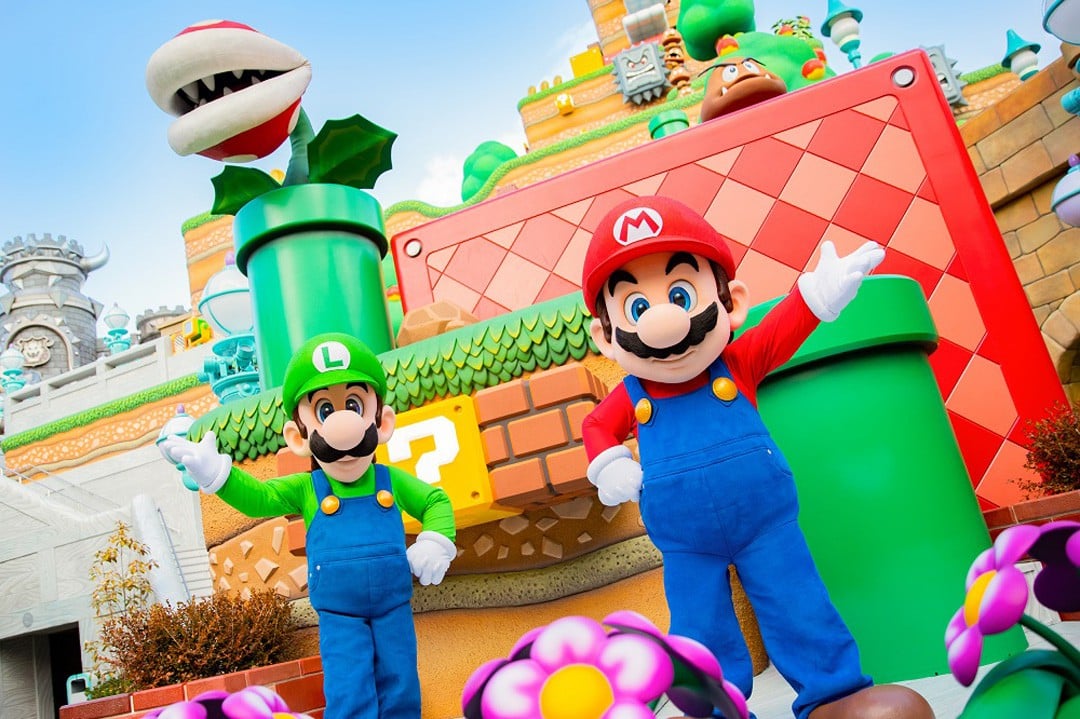 A new company named "Nintendo Studios" has been spotted in the copyright listings for the upcoming Super Mario animated movie.
Although the listings appear to have been on the United States Copyright Office website for some time, they were only recently spotted by the Twitter user MichaelO2k.
Lists show copyright records for upcoming Mario movieand indicate that the film's copyright is registered with Nintendo of America, Nintendo Co Ltd, Illumination Entertainment and Universal Pictures.
However, it also lists two other companies: Nintendo Studios LLC and M Brothers Productions LLC.
Although the listings don't give any further information about these companies, it appears that Nintendo Studios is a new subsidiary created by Nintendo to handle future visual entertainment such as movies or TV shows.
Similar subsidiaries include Marvel Studios LLC and PlayStation Studios LLC, which are subsidiaries of Walt Disney Studios and Sony Interactive Entertainment respectively.
M Brothers Productions, meanwhile, is likely a limited-time company created solely for the purpose of making the Super Mario movie, a common practice in cinema.
For example, early Marvel Studios movies also had single-film companies: Iron Works Productions LLC for Iron Man and Incredible Productions LLC for The Incredible Hulk.
The fact that a company called Nintendo Studios exists, however, lends further weight to Nintendo's claims that it plans to make more movies and/or TV shows featuring its characters in the future.
Speaking during a Q&A with an investor in November 2021, Shigeru Miyamoto said that Nintendo intends to make more movies based on its intellectual property.
Miyamoto confirmed that Nintendo would like to make movies based on series other than Super Mario, as he said people should experience the company's franchises in different ways instead of just video games.
These films would be tackled one at a time, he added, rather than having several in production simultaneously.
It was claimed last year that Illumination might be planning a standalone Donkey Kong movie as the next Nintendo feature.